Turning big ideas
into Great Gears
We offer World-class Industrial Gear Cutting Services
for Spur, Helical, Double Helical, Internal
Splines, Worm, Crown and Custom Gears.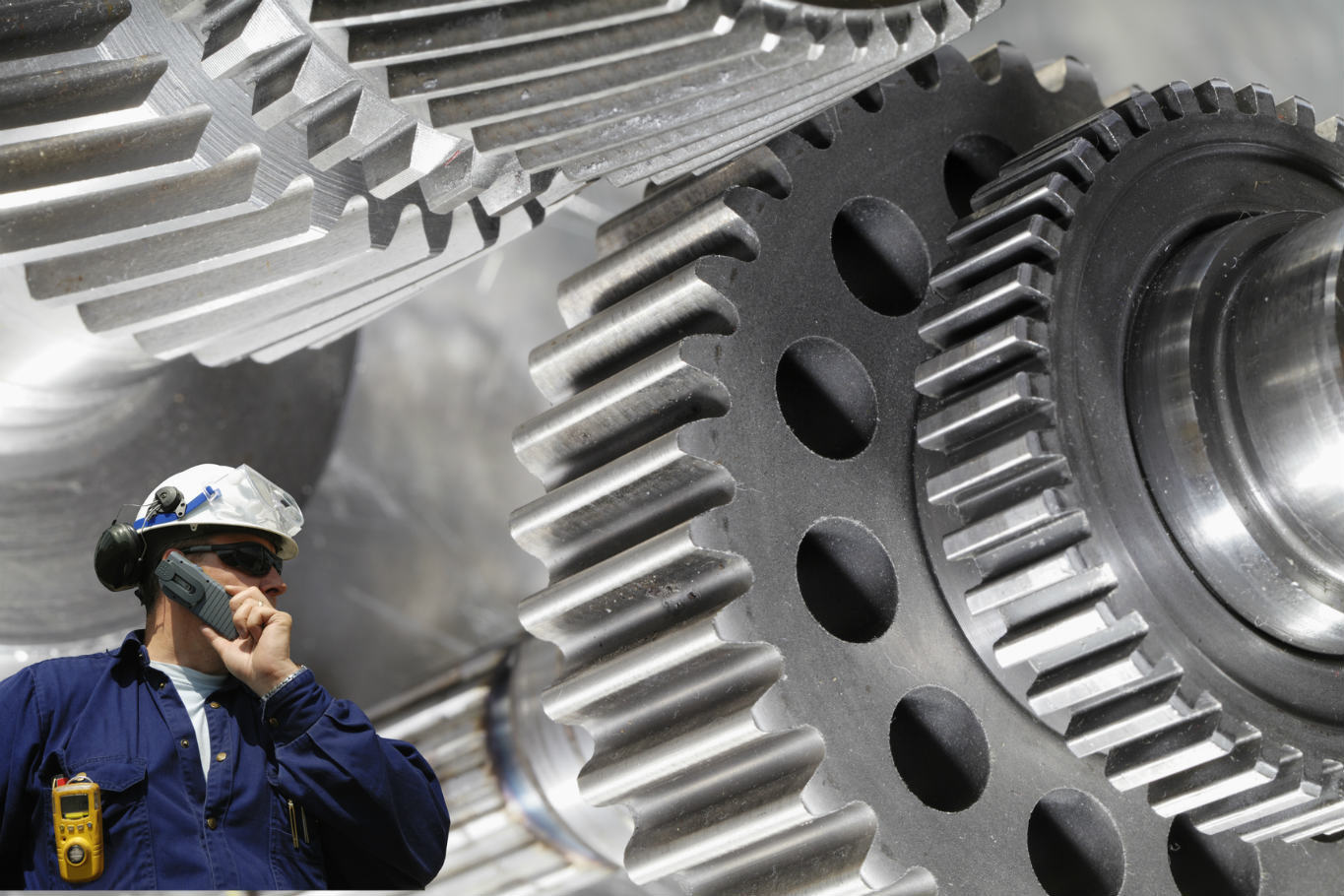 Turning big ideas
into great products
We are a world-class team of designers
and industrial engineers.
 Industrial Gear Manufacturer in India.
Marshall Gears specialises in making large Industrial Gears and Pinions for the Cement, Steel, Machine Building, Shipping, Mining, Sugar, Paper and other Industries.
Marshall Gears has one of the largest Gear Hobbing machines setup of its kind in India- so all your machining, gear cutting and related operations can be done under one roof.
Our team offers the most up-to-date, sustainable Industrial Gear manufacturing solutions. We only source materials from tried and trusted suppliers that meet our exacting standards of quality control.
"We hereby certify that Marshall is a Pioneer Industrial Gear Manufacturer. We look forward to continuing the professional association for years to come.".
Sr.DGM – D & A Materials
Larsen & Toubro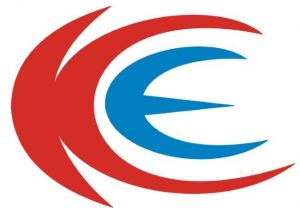 One of the best Gear manufacturers in Maharashtra. Good and Sincere staff. Best service in terms of Quality, delivery and price.
Mohnish Patil
Kilburn Engg.Ltd.
My experience with Marshall is second to none. The process from initial inquiry to receipt of the goods was faultless. Quotes, documentation and delivery were on time as promised with outstanding quality despite numerous changes and requests.
Sanjay Gaikwad
Walchandnagar Industries Ltd.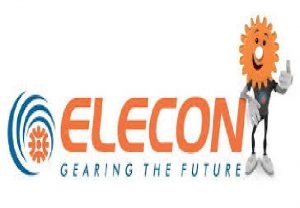 Marshall dealt with all of our project's challenges in a competent, professional and safe manner and delivered the result on time and on budget – an outstanding job all round and highly recommended by us.
Sr.Purchase President
Elecon Ltd.
"

We help Engineering Companies Purchase High Quality Medium & Large Industrial Gears without Compromise

"
We're always interested in new projects, big or small. Please don't hesitate to get in touch with us regarding your project.